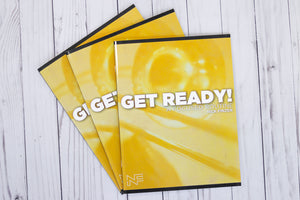 Super excited to share this new Warm-Up Routine with you all here!

It hits each major facet of a warm up that are important to me:
Sound
Flexibility
Articulation
Clarity
Included here (and streaming all over the internet) are play along tracks to get you through the whole thing! (One version with me playing, one version of just the tracks!)
I hope this is super helpful for you!
Make a video of you playing these exercises and tag @nickfinzer on insta! :)